Main Content
Home
HP Quick Search Area
Real Estate IDX Powered By IHomeFinder
HP Welcome Area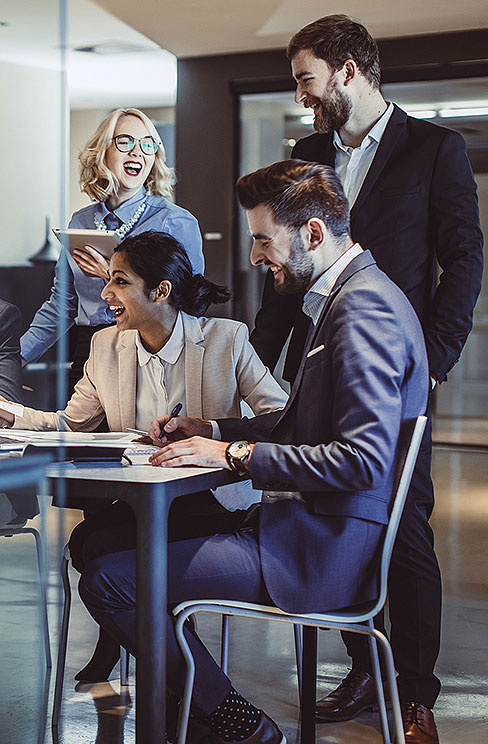 We at My Castle Realty recognize the need to be creative and flexible in today's marketplace. Our goal is to provide you the most comprehensive marketing available while you choose the level of service you desire. My Castle Realty has a team of highly qualified agents covering the Greater Houston market, along with the Dallas/Fort Worth, San Antonio, Austin Central Texas and Bryan/College Station markets. Each agent is equipped with neighborhood knowledge such as schools, amenities and much more, so that you can make an informed buying or selling decision. Not only a Top 10 Brokerage recognized by the Business Journal, My Castle Realty has also been a recipient of The Texas Monthly Five Star Award since 2010. An award given out to less that 1% of all Texas agents. My Castle Realty is not just Real Estate, it's Real Estate Your Way.
HP Featured Properties Area
HP List Home Area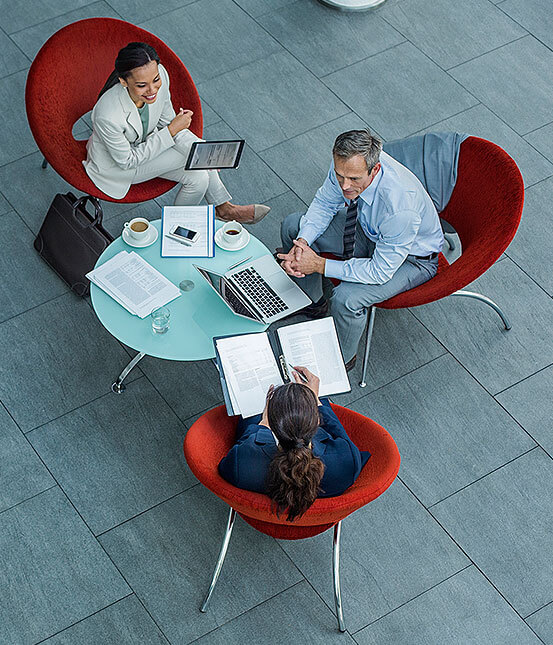 Sell Your Home with a My Castle Realty Agent and pay a 1% listing fee when you buy + sell with us.
HP Featured Communities Area
HP Why Choose Us Area

At My Castle Realty, we tailor our services to fit the unique needs of each of our clients. As a family owned business we are not dictated by corporate constraints. The customer comes first. We offer a wide range of services including, Flat Fee MLS listings, Full Service Representation, and Cash Back on purchases.

An Award Winning Brokerage since 2001, My Castle Realty has the tools and experience to get the job done. Customer Service and Proven Results. A powerful combination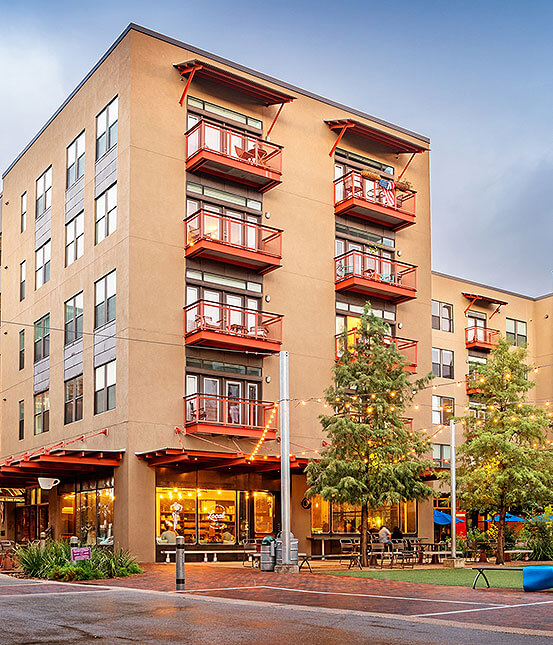 HP Latest Blogs Area
Check out our Blogs. Keep informed about current market place trends. Plus find information about all aspects of the home buying/selling process. Have questions on pricing your home? Effective marketing? Showing tips? Negotition strategies? Or how about the dreaded paperwork? We are here to help.
Get In Touch
10
Got Questions?
Get In Touch
Keep up to date with the latest market trends and
opportunities in Houston.