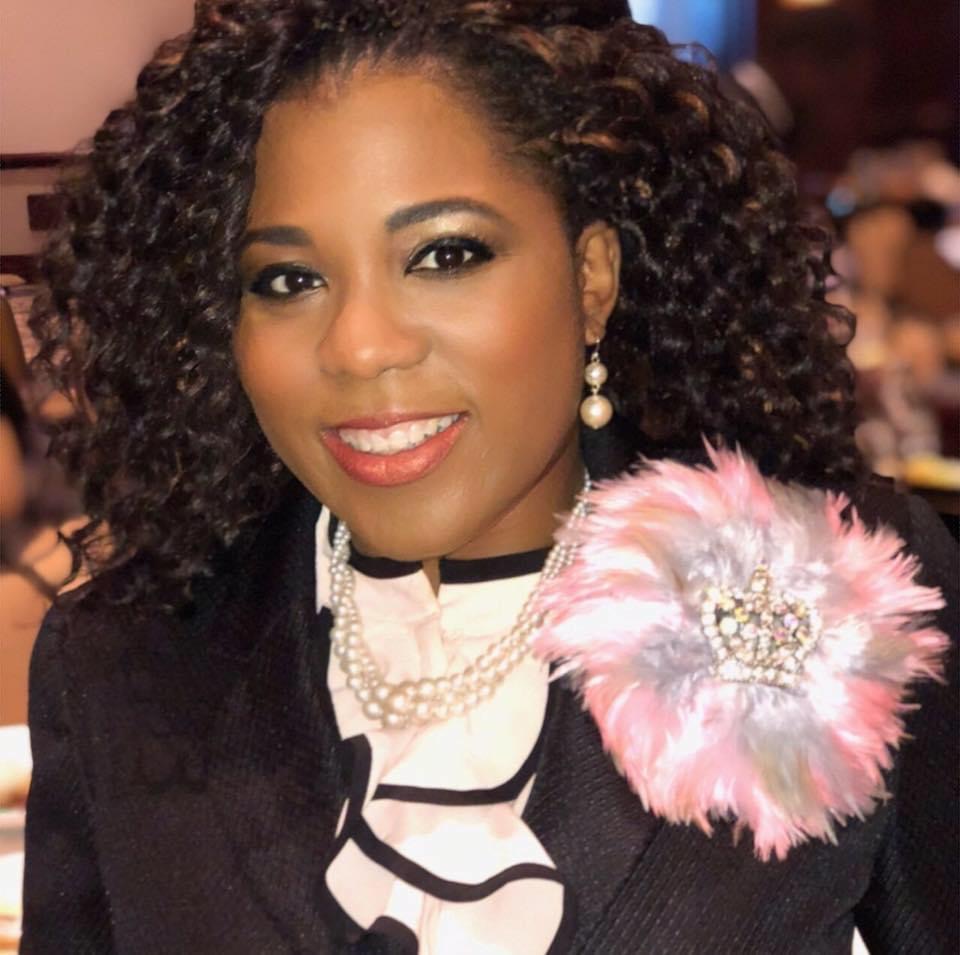 Mildred Parker Robinson was born and raised in Port Arthur, Texas and is a graduate of Abraham Lincoln High School (C/O 1993). She obtained both her undergraduate and master's degree from Prairie View A&M University. Since 1997, her career has encompassed working as a Realtor for approximately 17 years, a General Merchandise Assistant Manager, Human Resources' Assistant, Trainer and Recruiter, educator in Houston I.S.D., C.T.E. Teacher/Global Business Pathway Coordinator in Klein I.S.D., a real estate investor, and business co-owner (Bryce Homes & GC Services) She has been married for over 24 years to Wayne G. Robinson, Jr. and has one child-Bryce J. Robinson (19 years old).
Mrs. Robinson obtained her master's degree in Educational Administration, as well as her undergraduate degree in Business Administration (1997) from Prairie View A&M University. She is a life-long learner and has maintained certifications as a professional Texas Realtor (License #540143), Texas Educator (Business Composite, Technology Applications, EC-12th Principal), Instructional Leader, and Microsoft Office Specialist.
She is the immediate past president of Suburban Bayou City Chapter ~Top Ladies of Distinction, Inc. in which she served in that capacity for four years. Mrs. Robinson has served over twelve years in the Houston & surrounding communities by volunteering under five major thrusts: Top Teens of America, Beautification, Senior Citizens, Community Partnerships, and Status of Women. She has served as an active member in National Council of Negro Women (Barbara Jordan Section), Daughters of Isis (Doric Court) Prince Hall Affiliate, Ladies of the Circle of Perfection (Queen Makeda Court), Heroines of Jericho (B.T. Washington Court #99), Order of Eastern Star (McCullough P. Woolridge #12) and various non-profit/political organizations since high school. Mrs. Robinson has served on several planning committees for huge events and currently is serving as the Southwest Cluster Co-Coordinator for Area One-Top Ladies of Distinction, Inc. which presides over ten (10) chapters. In addition, she will be co-chairing the "49th Area One Leadership Conference" which will be held in Houston, Texas for the 2nd consecutive year.
Mrs. Robinson enjoys working to help people of color acquire the necessary skill-sets and education to become productive citizens. This not only helps to fulfill some of their personal goals and achievements, but her life purpose; as well.
Mildred Parker Robinson was baptized on November 13, 1977 at Holy Ghost Catholic Church in Opelousas, LA and received her confirmation as a child through Sacred Heart Catholic Church in Port Arthur, TX. Upon college graduation and marriage, she joined Fallbrook Church under the leadership of Pastor Michael Pender. Where she served for 2 years in the College Ministry under Mrs. Marsha Phillips and volunteered two years with the summers' Vacation Bible College as a member.
Currently, Mrs. Robinson resides in Magnolia, Texas and works for Klein Forest High School. She is a sponsor for Business Professionals of America a (CTSO) Career and Technology Student Organization, Business/Marketing Teacher, and serves as the district's Global Business Pathway Coordinator. Mrs. Robinson currently assists her husband in providing affordable custom homes & rental properties for people in the Acres Homes Community and around Southeast Texas.