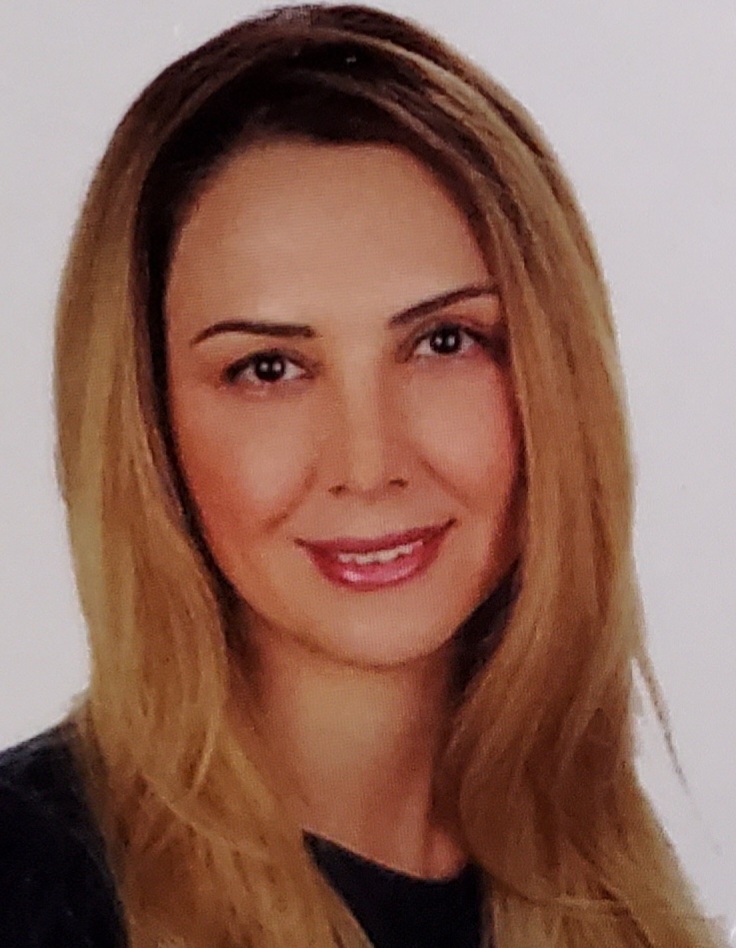 Serving the Austin & Houston markets. Michelle Ali joined My Castle Realty as a Realtor® after being intrigued by the flexibility and wide range of services offered by the firm. Michelle's passion for marketing, customer service, and her strong negotiation skills have made her a good fit with the My Castle Realty team.
In addition to her soft skills, Michelle has superb technical skills, holding a bachelor in computer science and a master degree in information system management. Her technical skills have helped her better serve her clients by providing in depth property research and extensive market analysis reports.
Michelle's areas of expertise include experience with residential homes, mid and high-rise condominiums and corporate rentals.