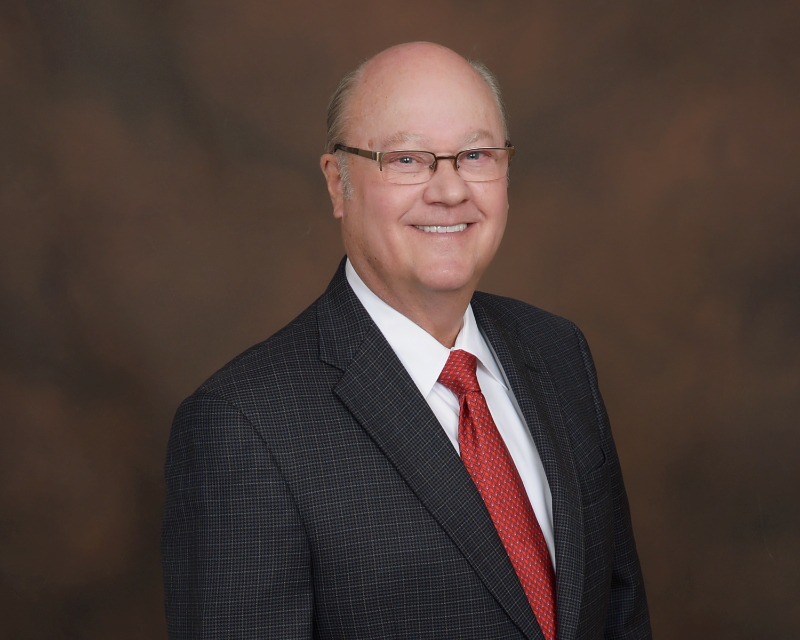 Hello there. My name is Terrence Hartzell and I look forward to assisting you with any real estate needs you might have. First , please allow me to tell you about myself so you may understand how my background can be of value to you as you either sell or purchase real estate. With thirty-six years in the home building business primarily in and around the greater Houston area, I have an excellent understanding of the entire process which begins the day you decide to act, all the way to the closing table at the title company. With experience in land development, home design, construction and inspection, mortgage loan processing and title company operations, I am someone you can count on to keep the process on course. I am completely committed to representing the best interests of my clients as we navigate our way through the process together.
Now, on the more personal side I would like to share with you some details about myself. Well… let's see, grew up in Dallas, Texas. Between high school and college spent four years in the US Army. Married a lovely lady during my junior year of college and that was forty five years ago. Together we raised a daughter and a son and now we have two beautiful granddaughters . Went to work in the home building business after graduation from college and after over sixteen years working for others I decided to start my own home building company. Beginning in 1990 and during the twenty years that followed I built, sold and closed more than five thousand single family homes. Hobbies and interests include fishing, travel, DIY projects, and of course family. We reside in Sugar Land now for twenty eight years.
In conclusion, I really would like to have the opportunity to assist you with your real estate needs and the best way to get started is to sit down and get to know each other and let me show you how together we can make your next experience in real estate a good one. Just tell me when you are ready to get started.